Lather. Rinse. Retreat.
Hair Salon Location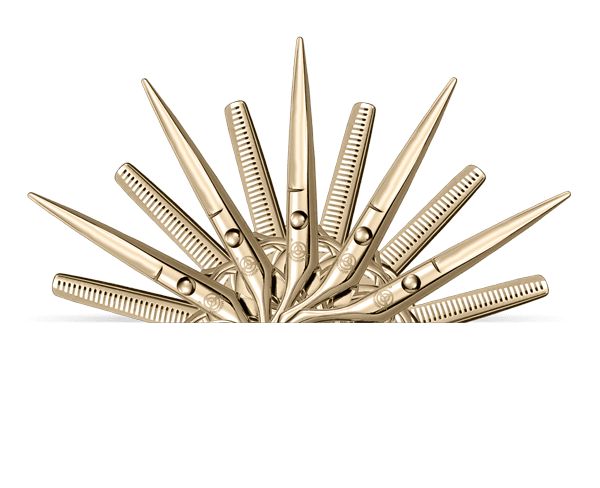 Hours of Operation
We specialize in one-on-one service. To better serve you, walk-ins are discouraged.
Wilborn Hair Salon
wilbornhairsalon.com
5400 E 13th Street
Wichita, KS 67208
MAP
A serene environment set within an urban location. Indulge in a micro-cation within the Wilborn woodlands and take leave without leaving the city.
"We're not a production shop. Volume is not our aim. Flat, lifeless styles are strictly prohibited."
Serving Wichita for over 40 years, master hair stylist Robin Wilborn transforms haircuts into functional, contemporary hairstyles that reflect your lifestyle. Your initial one-on-one, no distractions consultation begins with defining your daily routine. When you leave the salon, your hairstyle will work within these restrictions and will be of the highest style.
After your haircut, you are invited to return – free of charge – to discuss any issues encountered when attempting to reproduce your hairstyle. If things are not quite what you had expected, adjustments will be made.