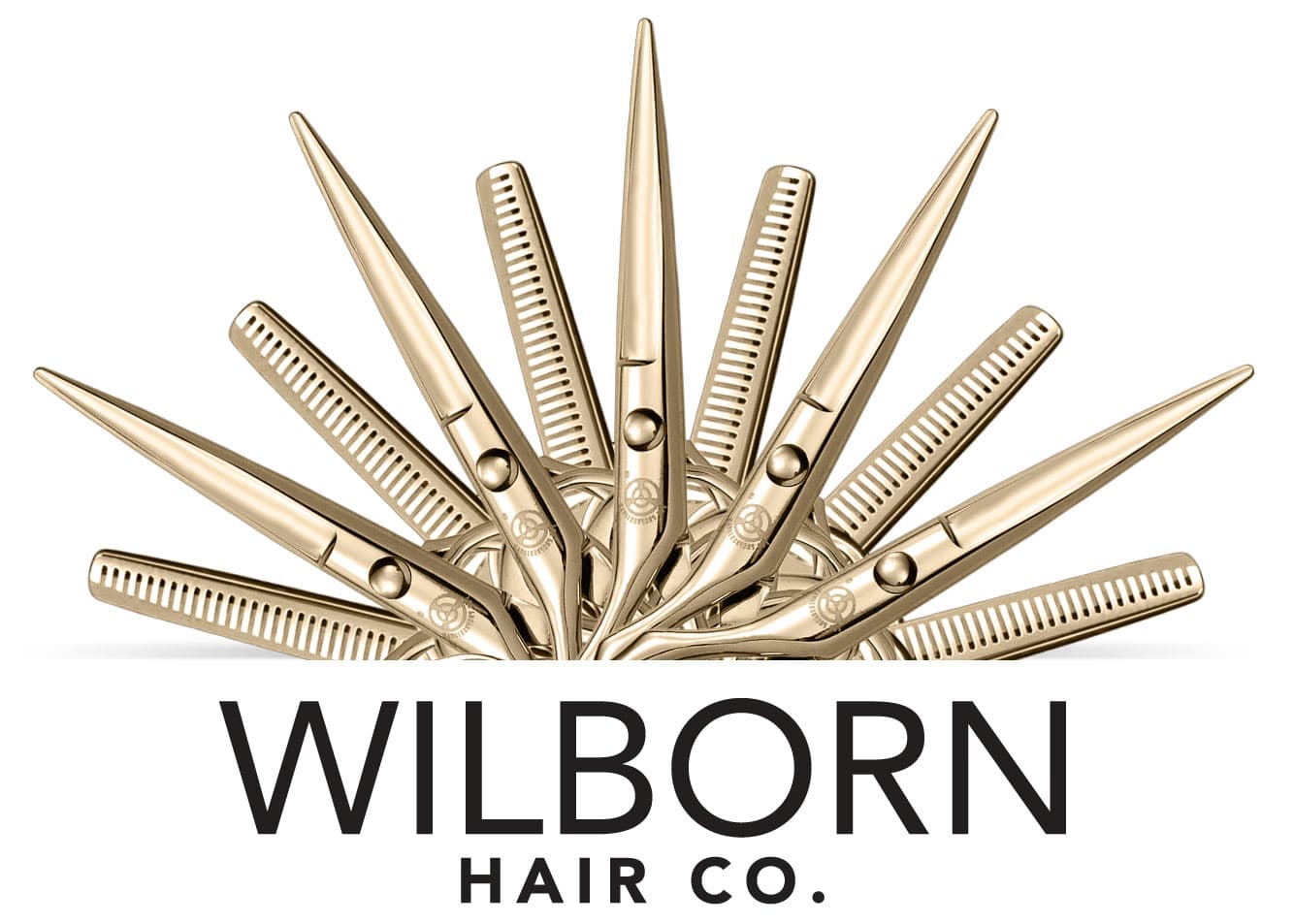 Classic compositions are not arranged in a single setting.
Luxury automobiles are not factory assembled alongside the Ford Focus.
Fine wines? They demand years to mature.

Works held to the highest esteem are poor facsimiles when rushed.
We don't speak "now," "faster," or "next."
Fault us for being "other", but we're throwbacks; we believe hairstyling is artistry.
Troglodytes? No, we use tech. But it's the tool, not us.
Wilborn's is not an assembly line. Volume is not our aim.
Our salon is an artist's studio; serene, secluded, sublime.
Our hairstyles; original works born of muscle memory and classic principles.

Having served Wichita for over 40 years, we kinda know a thing or two about proper hairstyling and we'd love the opportunity to share them with you.