Salon Services
Whether it's a quick trim or a completely new look, your complementary consultation with our master stylists will surface a hairstyle and services to fit your lifestyle.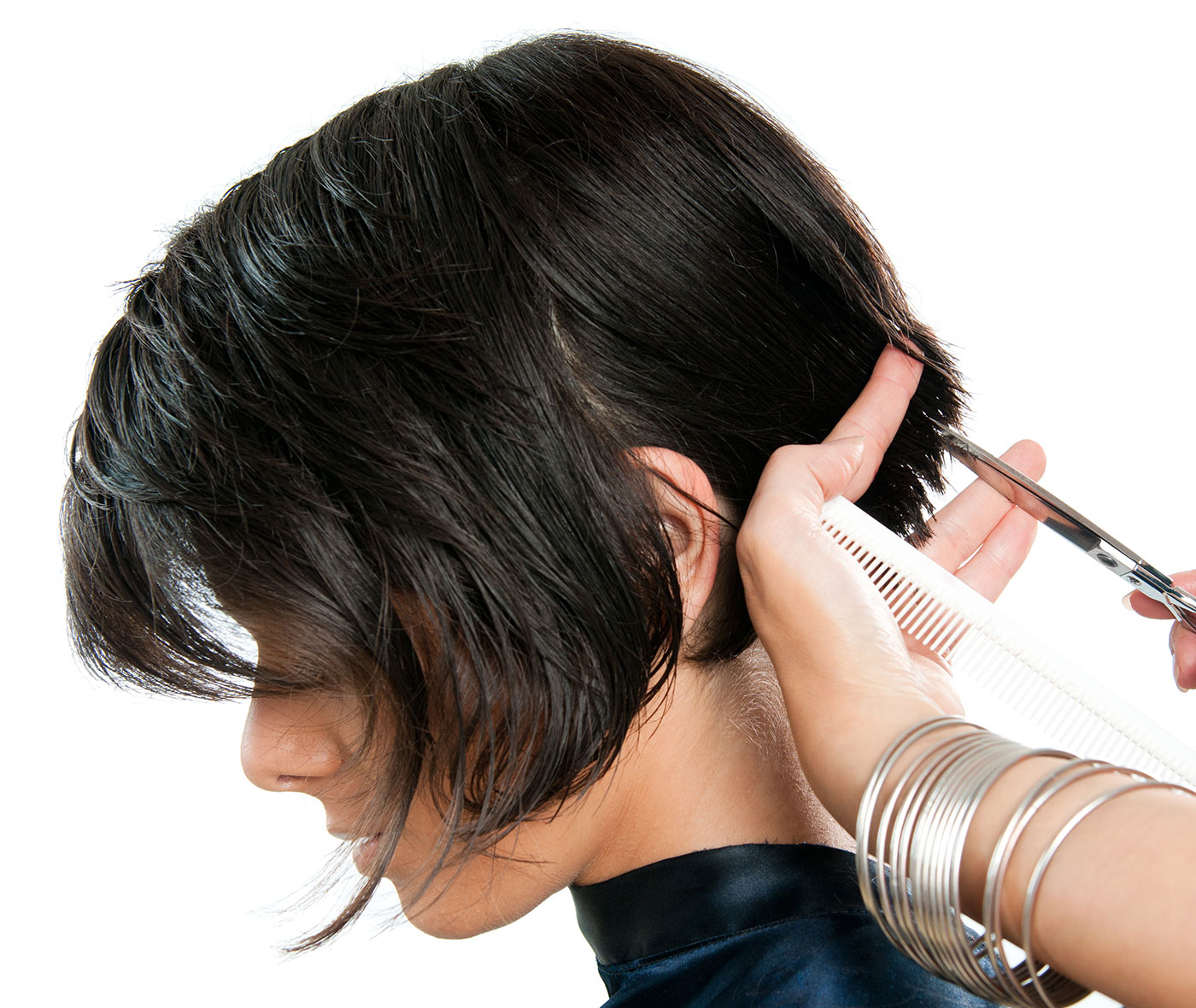 Haircuts
You are a walking manifestation of our reputation. As such, there are no tiers to our hair cutting services. Our high-quality haircuts include styling performed by master stylists. You'll receive a quality, dynamic style tailored to your lifestyle. Typically we begin with a wash and gentile scalp massage, though some choose to forego.
Quick Trim
Maintain your current image with a needed trim and get back to your intended state of being.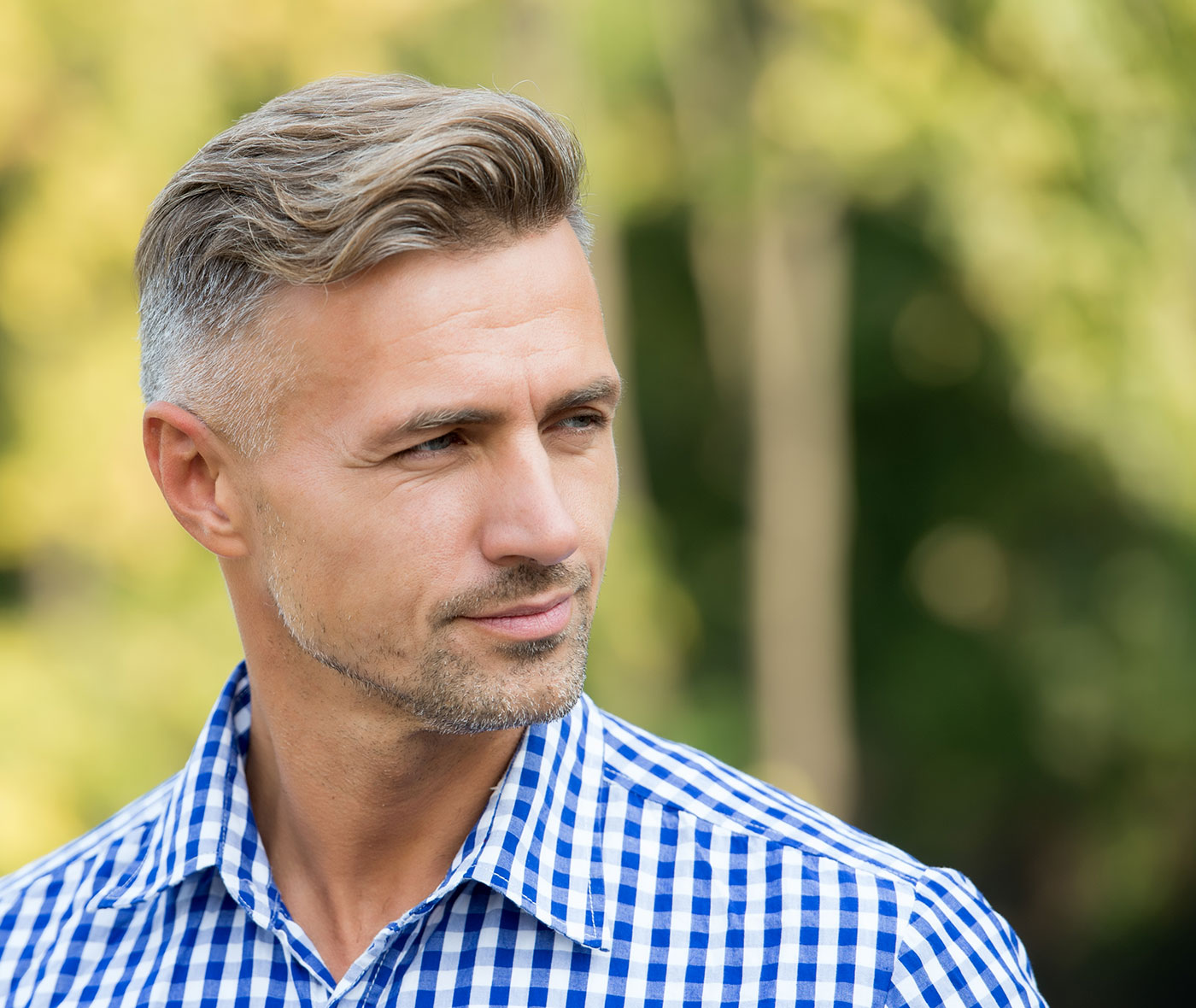 Men's Services
For our discerning male clientele, we tailor a perfectly suited image. Any style found within GQ, Maxim, or Esquire can be used as a starting point to create your signature look. We offer modern takes on classic men's haircuts, as well as beard and mustache trims, grey blending, and a variety of men's color techniques.
Beard Maintenance
Male facial hair is a fashionable expression of masculinity. Its prominent position broadcasts a distinguished air, when maintained. As part of keeping up your appearance we'll make certain you're ship shape, sculpting those wondering whiskers while you're in our care.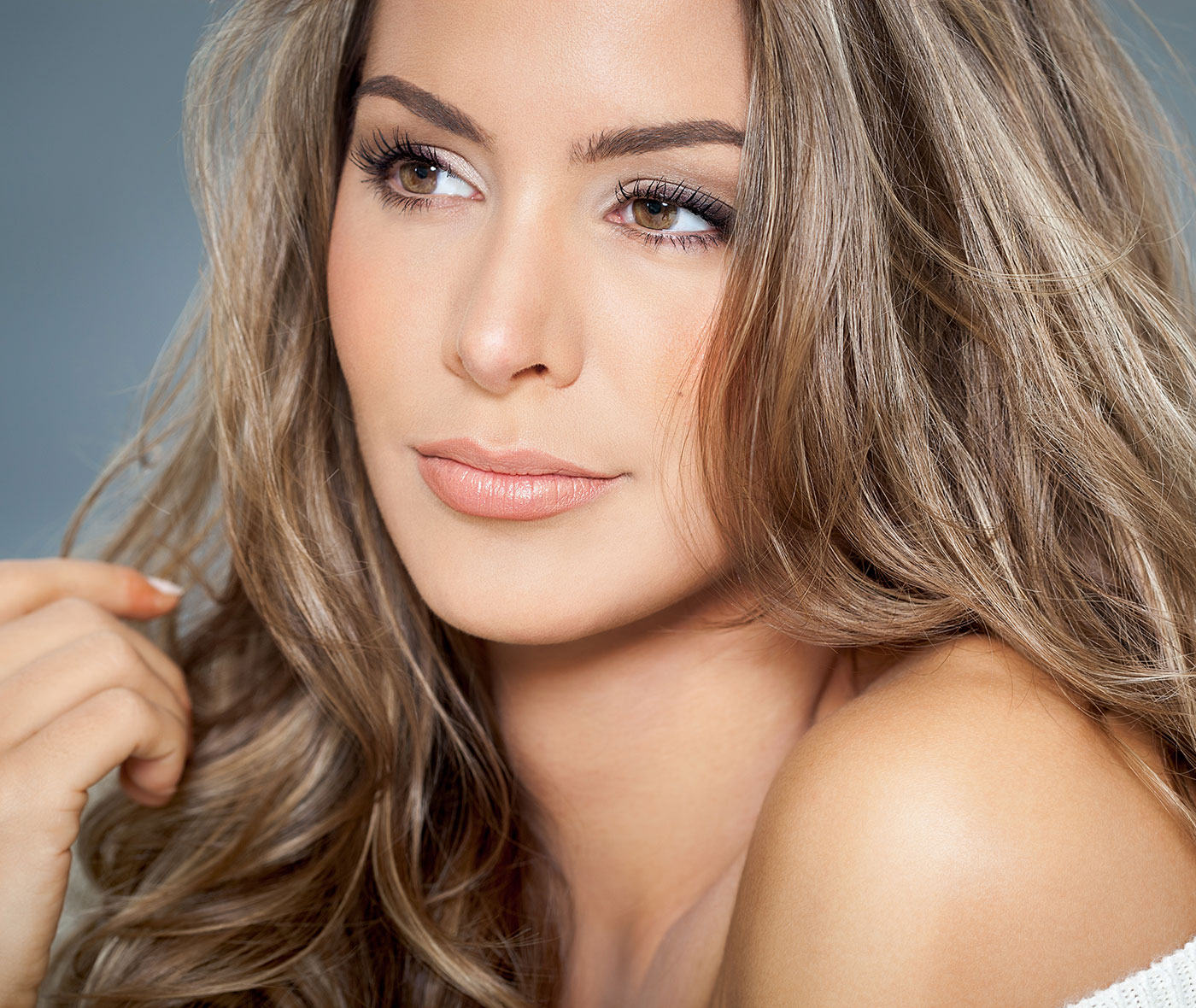 Highlights
Mini (1-5 foils): Subtle highlighting, typically around the face to create noticeable style.
Partial (6-15 foils): Create depth and dimension with highlights or lowlights.
Full (16+ foils): Level up your natural color to an entirely new color with highlights and lowlights.
Cap: This service isolates strands of your hair through a perforated cap. We then apply color to the exposed strands leaving your natural color protected from any potential exposure.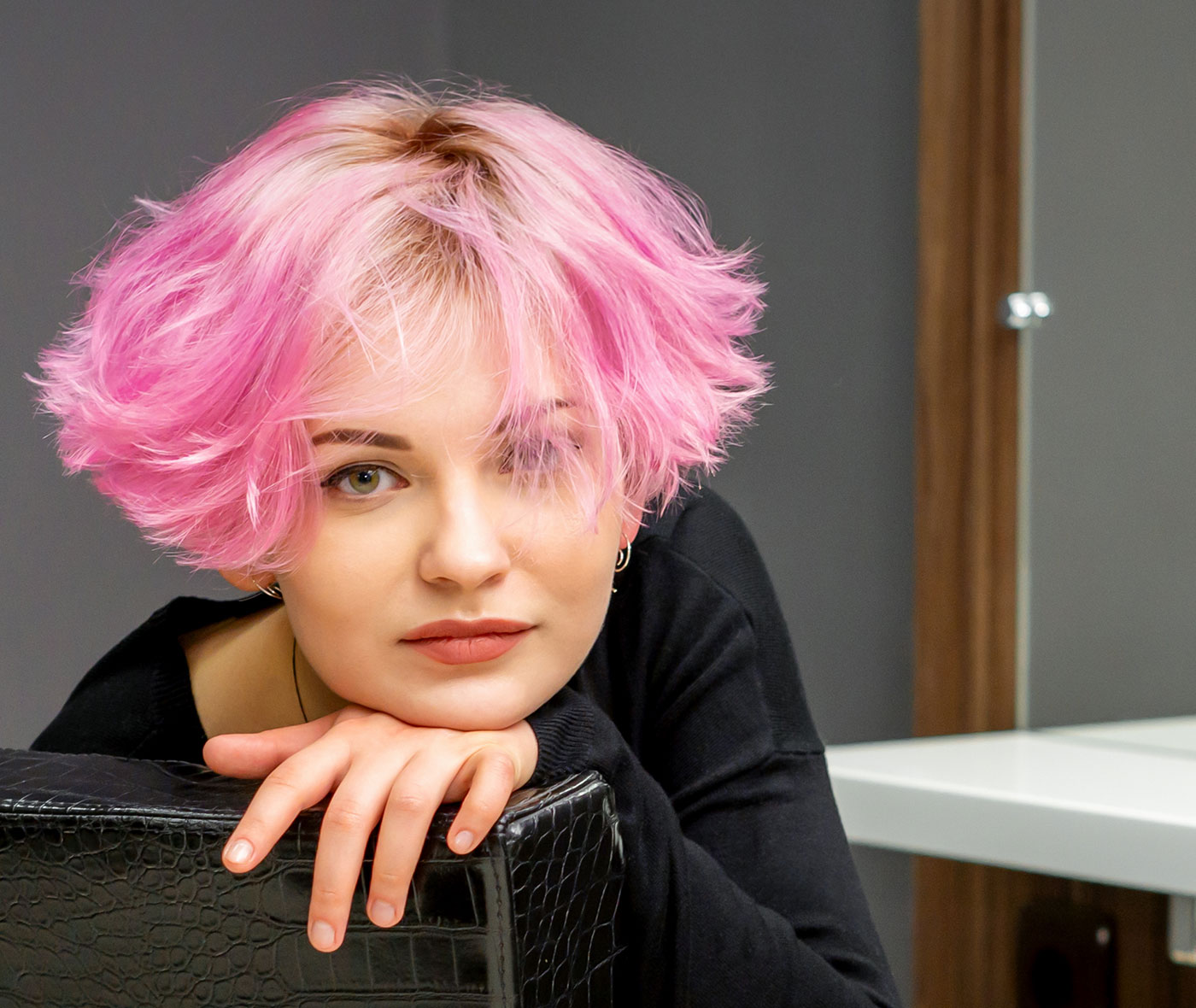 All-Over Color
Whether you desire going lighter, going darker, or need a blend to push back gray. Our professional hair color service will cover gray or tone up/down your natural hair color.
Semi
Interested in changing your color but not ready to commit to a permanent change? Consult with us to see if semi-permanent suits your needs.
Specialty
Bold change. Create dimensional color, multiple colors, block color, ombre/sombre, balayage, color melt, and more.
Gray Blending
Diffuse the amount of gray in your hair and maintain a more natural look.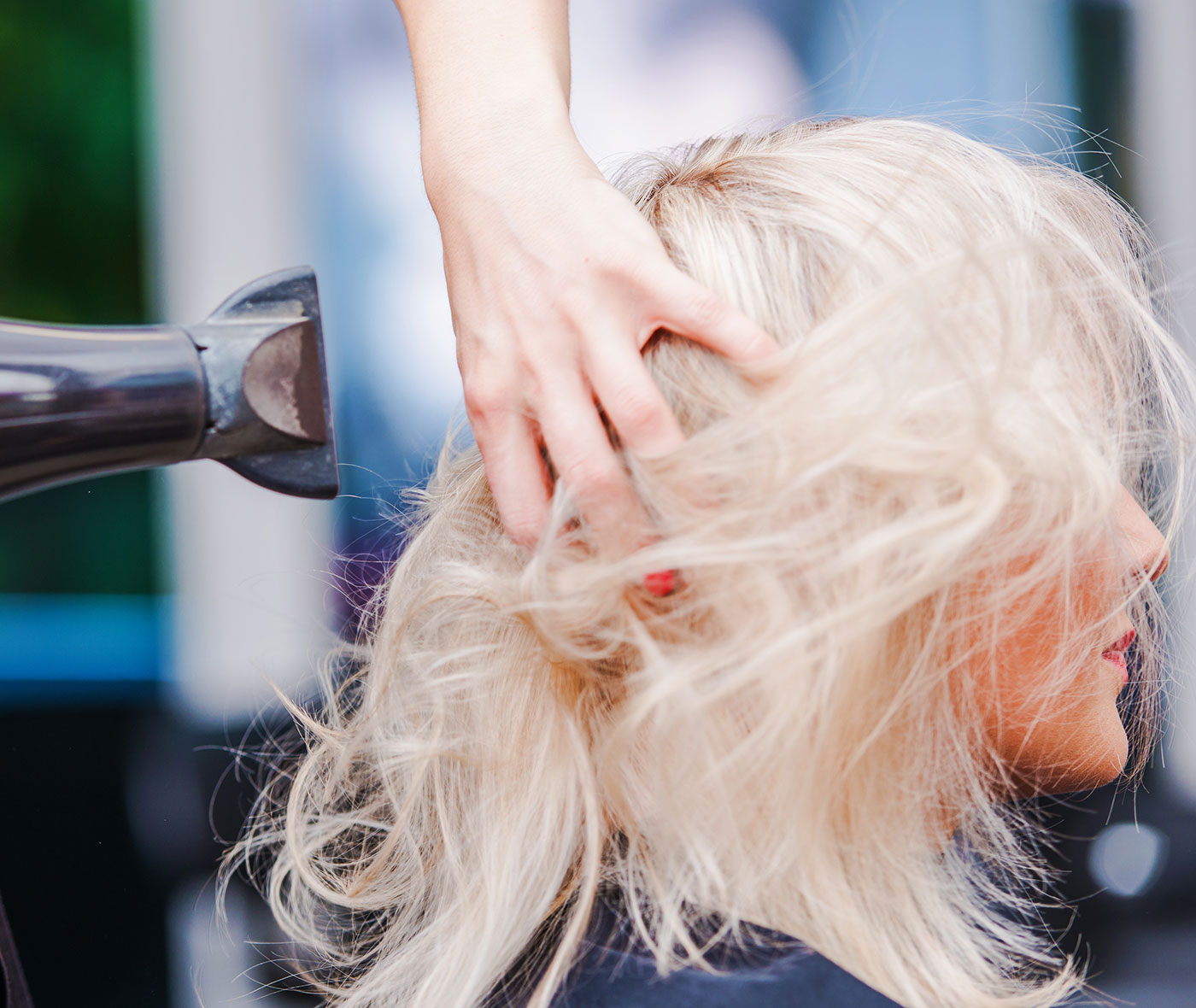 Formal Styling/Special Occasion Hair
Special occasion styling includes braided up-styles, chignon, French twists, or any style to fit the event.
Blow Outs
Indulge in a relaxing shampoo and a smooth blow out to de-frizz, create body and shine.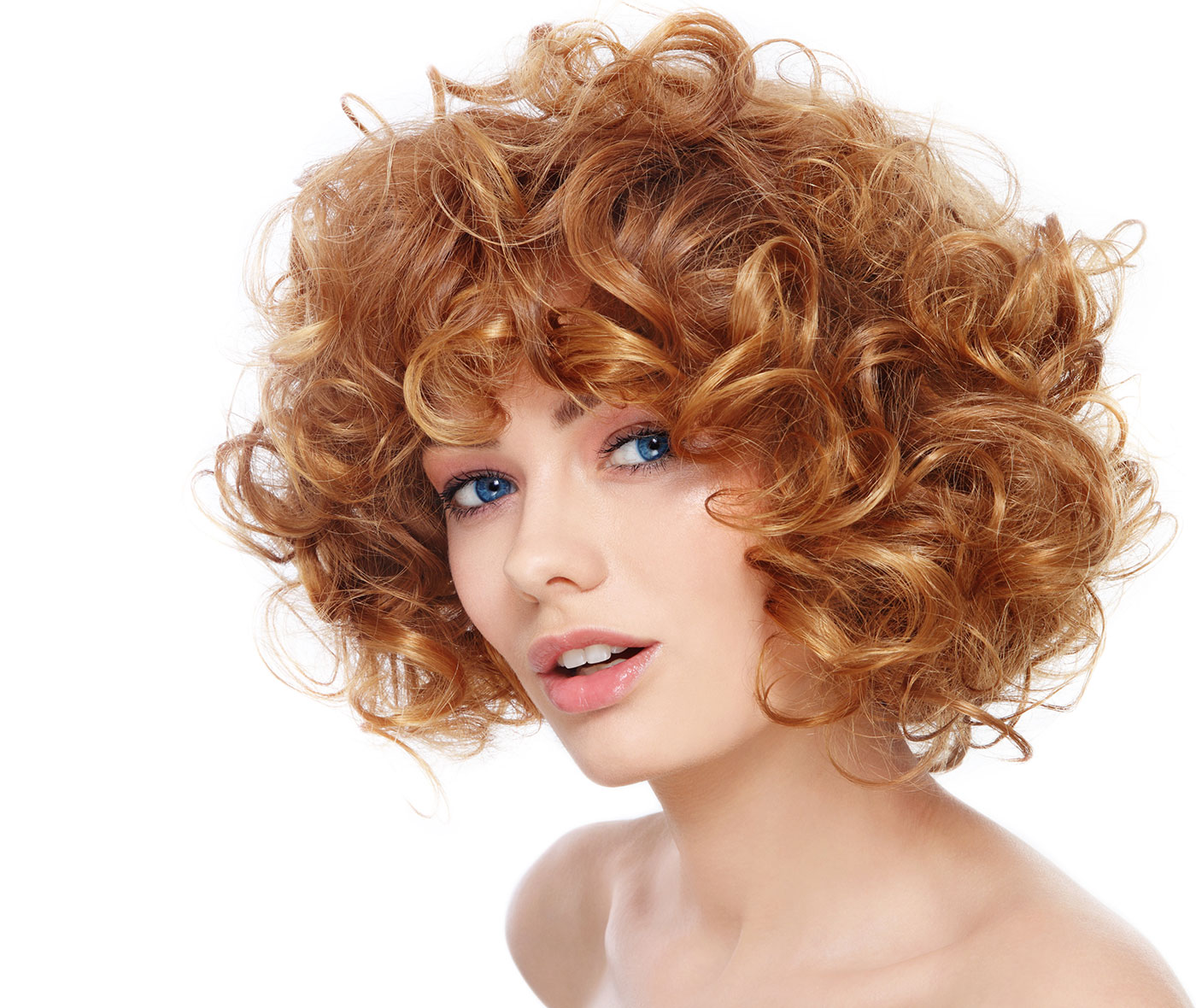 Perms
Turn that plane into a mane! From full body waves to permanent curls, perms provide an alternative to your physiology's natural state of hair. Don't be missed; those damaging effects of hair chemicals are merely misconceptions. Consult with us to learn more.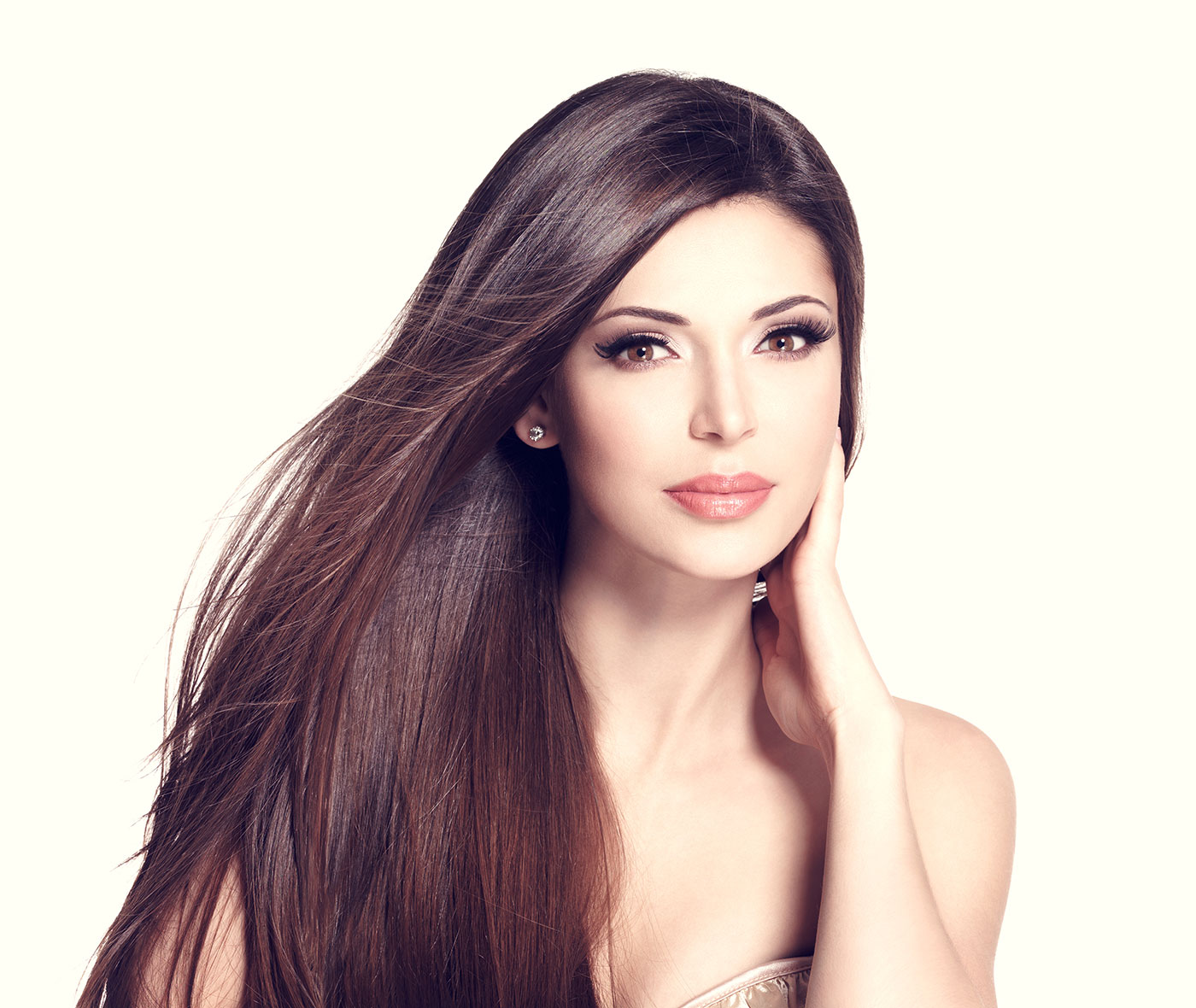 Relaxers
Is naturally curly not your preferred look? Do you frequently experience "frizzy hair?" We can encourage permanent smoothing though the use of chemical relaxers. Do note, in some instances a good haircut can also be an alternative.
Retexturizing
Retexurizing is designed for curly hair to reform and restructure the curl pattern. It's a great service to reduce frizz.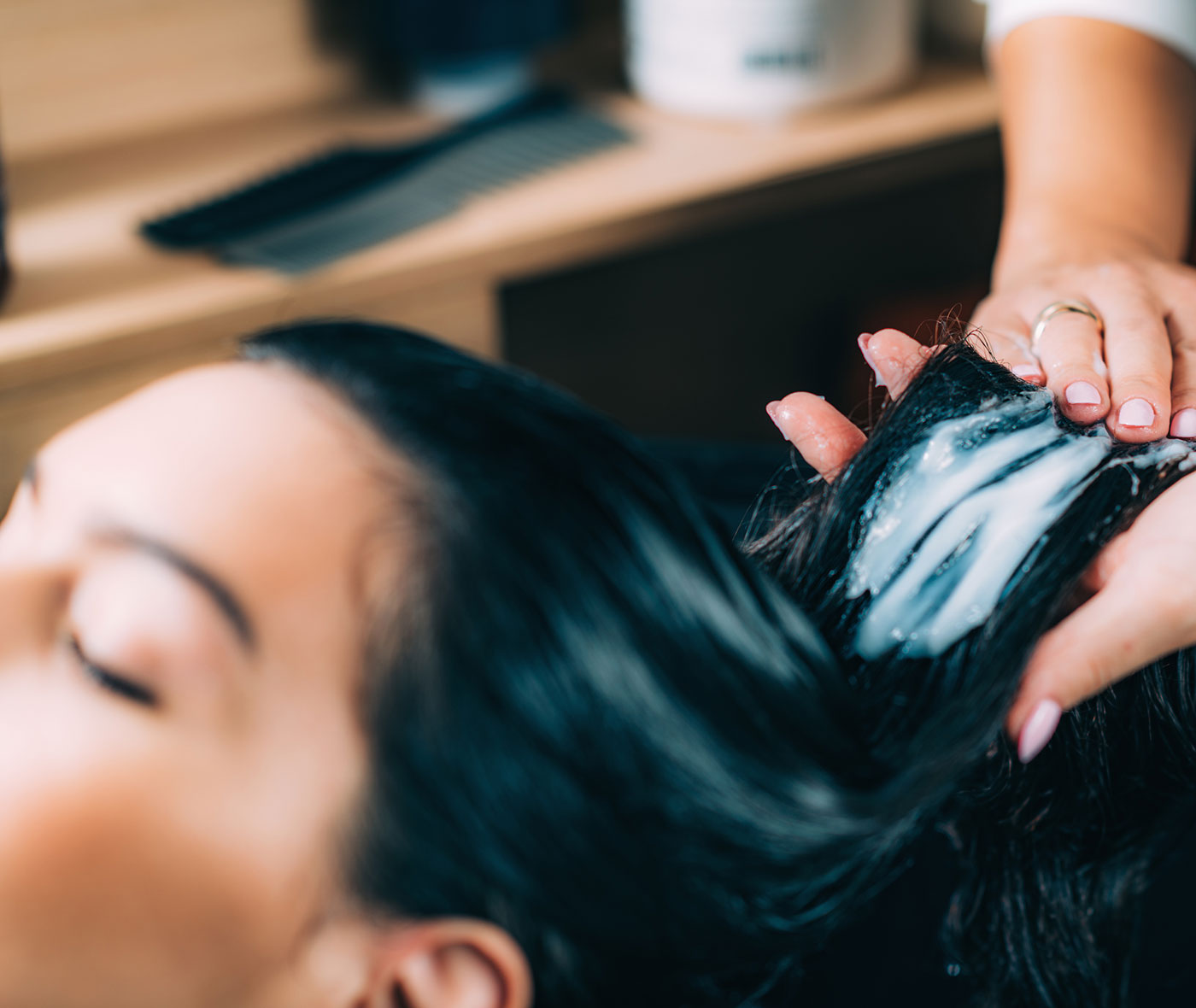 Deep Conditioning Treatments
Fortify hair strands with added protein and intense moisture infusion.
Specialty Conditioning
Physical chemistry composition varies from person to person. We develop conditioning treatments tailored to your hair needs. We'll develop a formula taking into consideration; color treated hair, moisturizing, smoothing, or strengthening.
Malibu
We begin with cleansing your hair to remove impurities and any build-up. An intense repair treatment follows that will leave your hair feeling stronger and shinier.